SKD Accountants has a range of accounting services tailored personally for our clients these include.
Why Choose SKD Accountants for your Book Keeping & Payroll Services? We understand Not one Bookkeeper fits all businesses and all businesses are different. We Connect you yo your own dedicated accountant for a personalised service.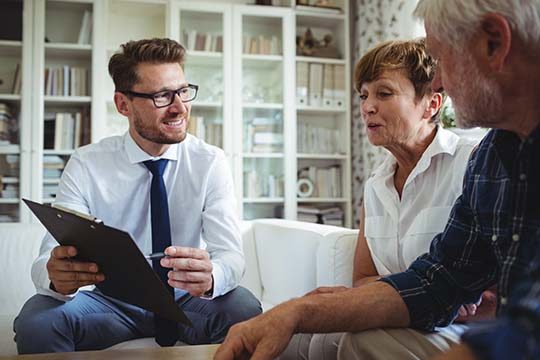 SKD Accountants Simplify Accounting So You Can Focus On What Really Matters. Organise A Free Consultation Today!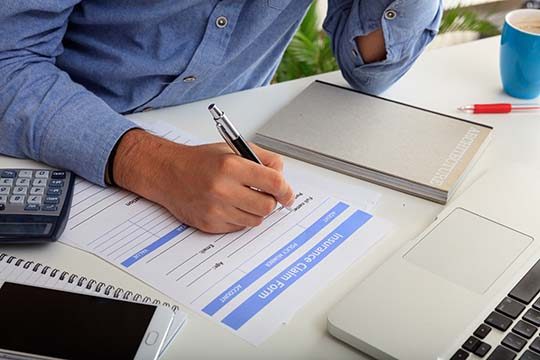 Financial Statement and Income Tax Return Preparation and Lodgement solutions. SKD Accountants are able to help achieve your financial goals. Our tax professionals have a wealth of experience and are always responsive and understand each individual and business is different. Find out how we can help.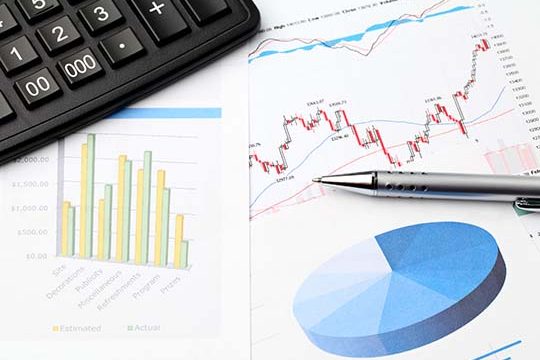 Don't Let Debt Stress Keep You From Achieving Your Business Dreams And Goals. SKD Accountants are experts with Budgeting and Cashflow assistance for businesses and individuals. Find out how we can help you today!
Have a question? Simply fill out the form we would love to hear from you!